VALENTINE'S DAY
THEIR HEARTS WON'T BE THE ONLY THING MELTING THIS VALENTINE'S DAY!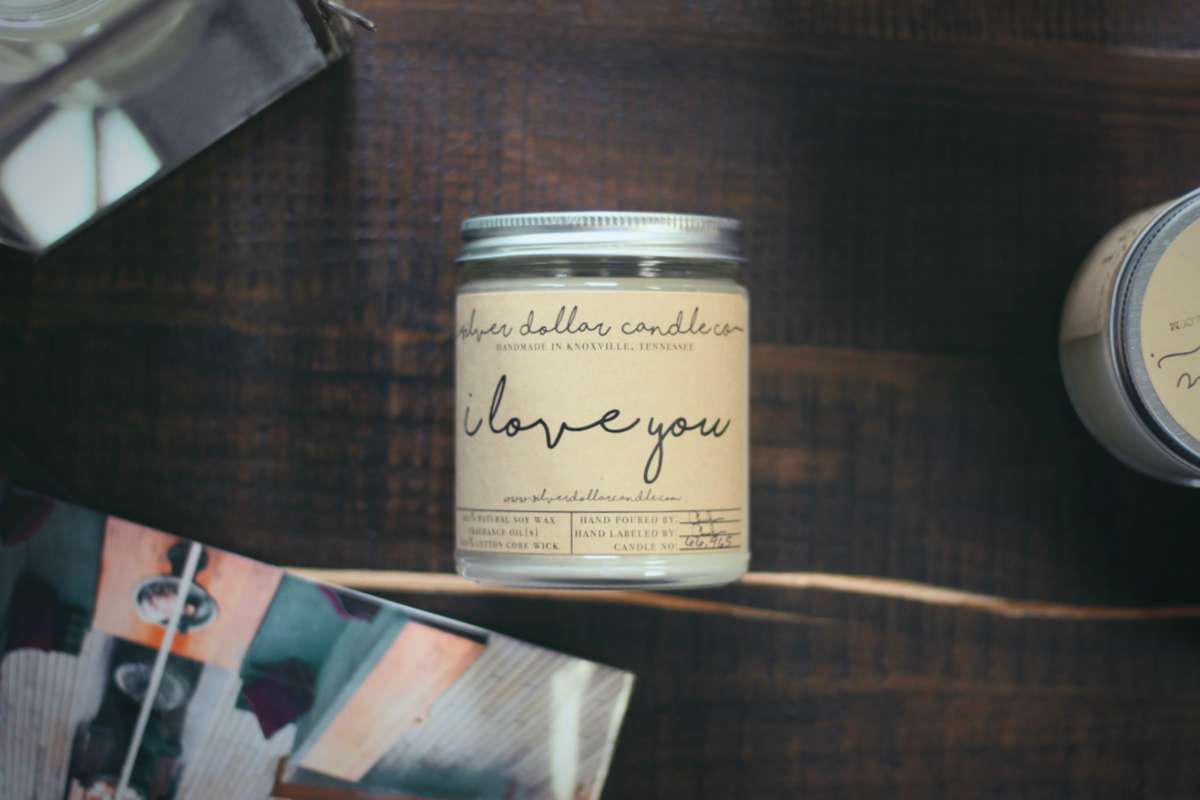 TOTALLY PERSONALIZED
Whatever you have to say, we can turn it into a beautiful candle label. From inside jokes, to sweet quotes and everything in-between, with 12 fonts and over 30 scents to choose from. Available in 8oz or 16oz sizes!

Customize your Candle Now:
PERSONALIZE
PRE-MADE DESIGNS
Stuck for something to say? We get it. Let us do the hard work and pick from one of our pre-made candle designs.
SHOP PRE-MADE PERSONALIZATIONS
SAY IT WITH SCENT
Sometimes, a Candle says a thousand words. With over 30 fragrances readily available, you can be sure we have something the special person in your life will adore.
SHOP ALL
PRE-MADE DESIGNS
No need to get creative- we already have. Pick from tons of great pre-made labels that say it for you.
SHOP PRE-MADE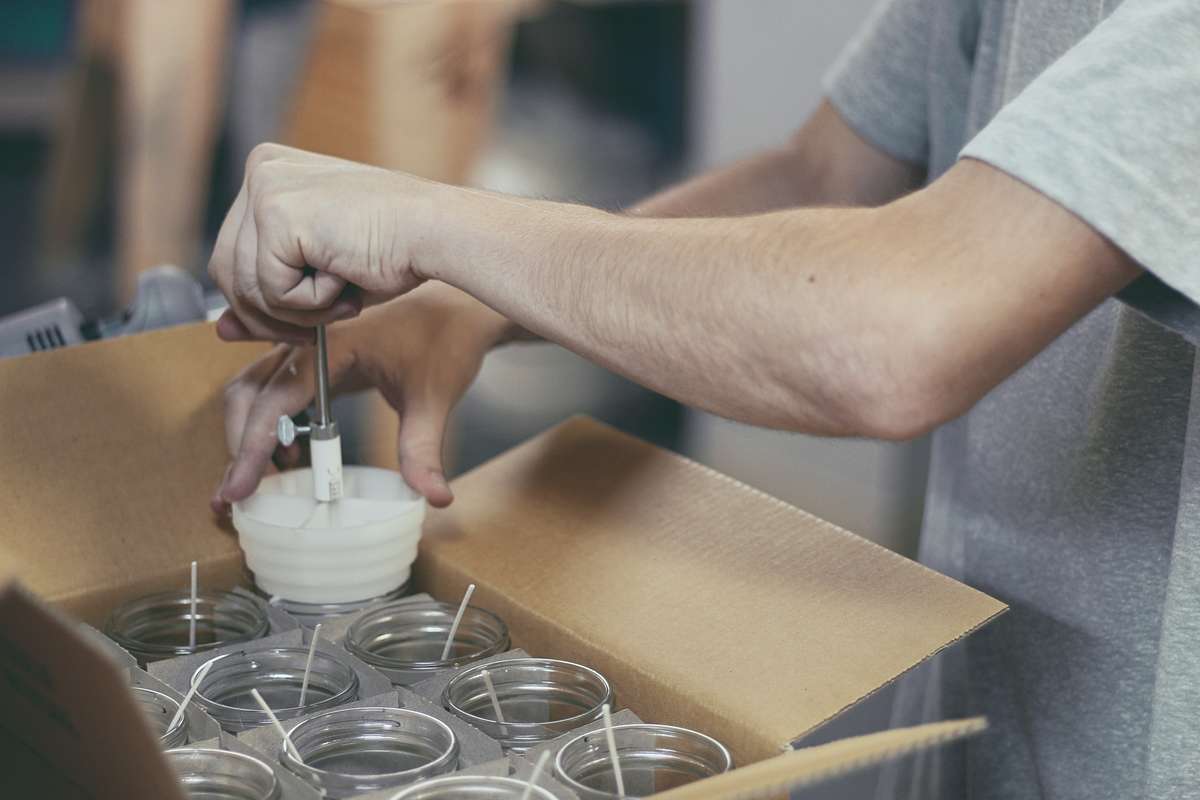 WHY YOU'LL LOVE OUR SOY CANDLES
Soy Wax is more Eco-friendly than Paraffin Wax, and supports American Soy Farmers. We even use 100% cotton wicks, providing a consistent, stable, heavy metal & zinc free flame.
Cleaner burn than Paraffin based candles. Soy wax burns without creating the soot or smoke unlike other Paraffin candle brands or soy blends.
We use the highest quality Fragrance Oils available, all free from Phthalates, Nitro-Musk and UV Inhibitors, frequently added to other candles.
All of our products are handmade and individually numbered - making each Silver Dollar Candle Co. Candle completely unique!
Each Candle is made from scratch, by hand, in Knoxville, Tennessee.
Soy wax is an excellent choice for those who wish to burn more environmentally friendly candles.
Soy wax burns cooler than paraffin wax, therefore increasing your candles life by burning for longer - up to 50% longer!
BEST SELLERS: