FREE SHIPPING ON WHOLESALE ORDERS | LOW MINIMUM ORDER
YOUR NEW FAVORITE CANDLE COMPANY
HIGH QUALITY, HIGHLY FRAGRANT, HAND-POURED AMERICAN MADE SOY CANDLES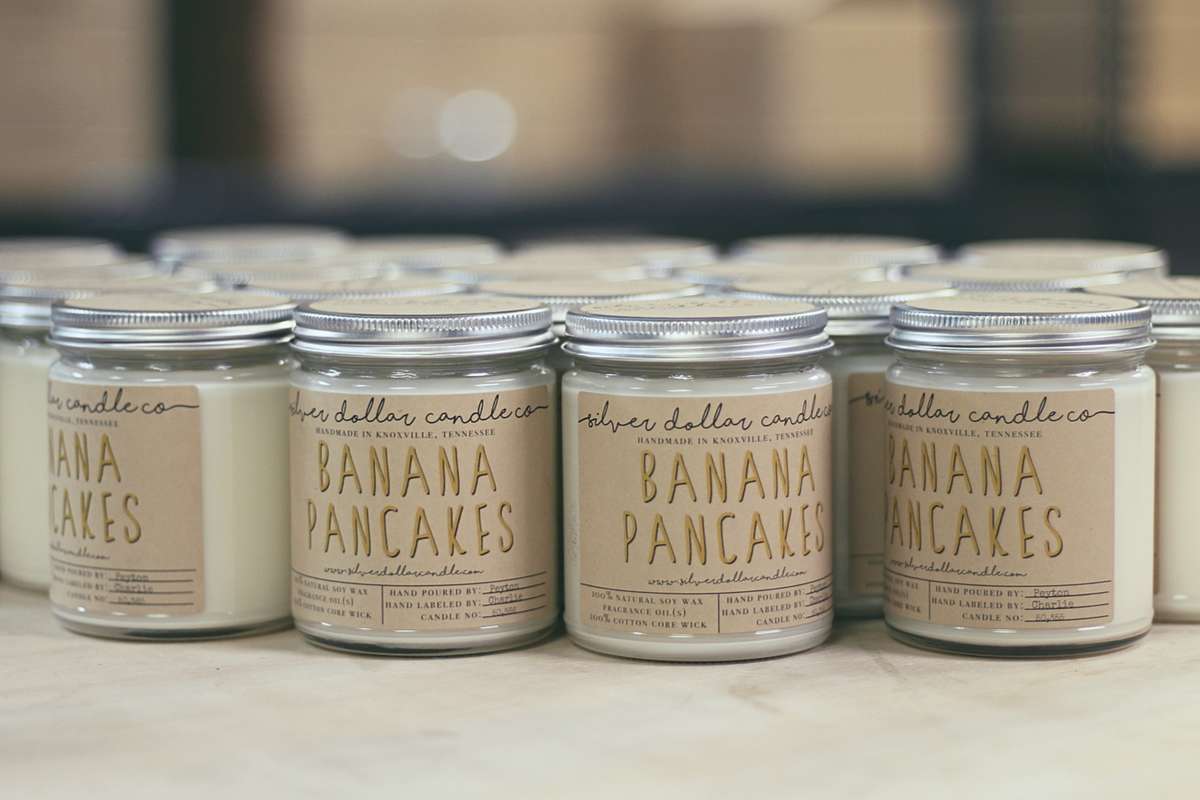 RUN A UNIQUE GIFT SHOP OR SPECIALITY STORE?
Our hand-poured, unique soy scented candles fit well into any mid-high retail market or niche shop where natural, hand-made or unique products are required!


Your customers will love Silver Dollar Candle Co. candles, and return time after time! With tens of thousands of happy customers to date, what are you waiting for?
WHOLESALE INFORMATION:
Opening Order Minimum - $200. No minimum on re-orders.
Payment must be made in full in advance of dispatch. On an individual basis we may consider payment terms for large accounts.
Items must be purchased for resale only, in a physical retail environment and retain the Silver Dollar Candle Co. logo/branding.
Wholesale pricing generally sit at a flat 50% (Keystone). Any promotional discounts, coupons or deals running on our retail site do not apply to Wholesale accounts unless otherwise marked.
Retail on-line, on Amazon, Etsy, eBay or similar channels is prohibited for Wholesale accounts, if we have reason to believe violation of these terms we reserve the right to refuse future orders and/or close the account.
We reserve the right to adjust and change retail pricing and wholesale discounts without notice. As supplier costs fluctuate, so will our cost prices.
Branding & Packaging is subject to change at our discretion. We reserve the right to make such changes as necessary but will contact you if we are unable to maintain an order as per your purchase. From time to time the exact style/shade of text may vary to that of our product images.
Upon special consideration and for large accounts, we may decide to offer a unique scent available only through our distributors. Please contact us if you have a special fragrance request for your store/business and we will consider the options available.
To register for wholesale with us, please fill out the form below and we will review your application. Upon approval typically within 24 hours, we will be in touch in order to finalize account set up & you will be free to place orders via our website.
Should you prefer to order manually, we will happily take orders via email/phone, but do ask you complete the form below beforehand.
APPLY NOW
SOMETHING FOR EVERYONE: OVER 30 SCENTS TO CHOOSE FROM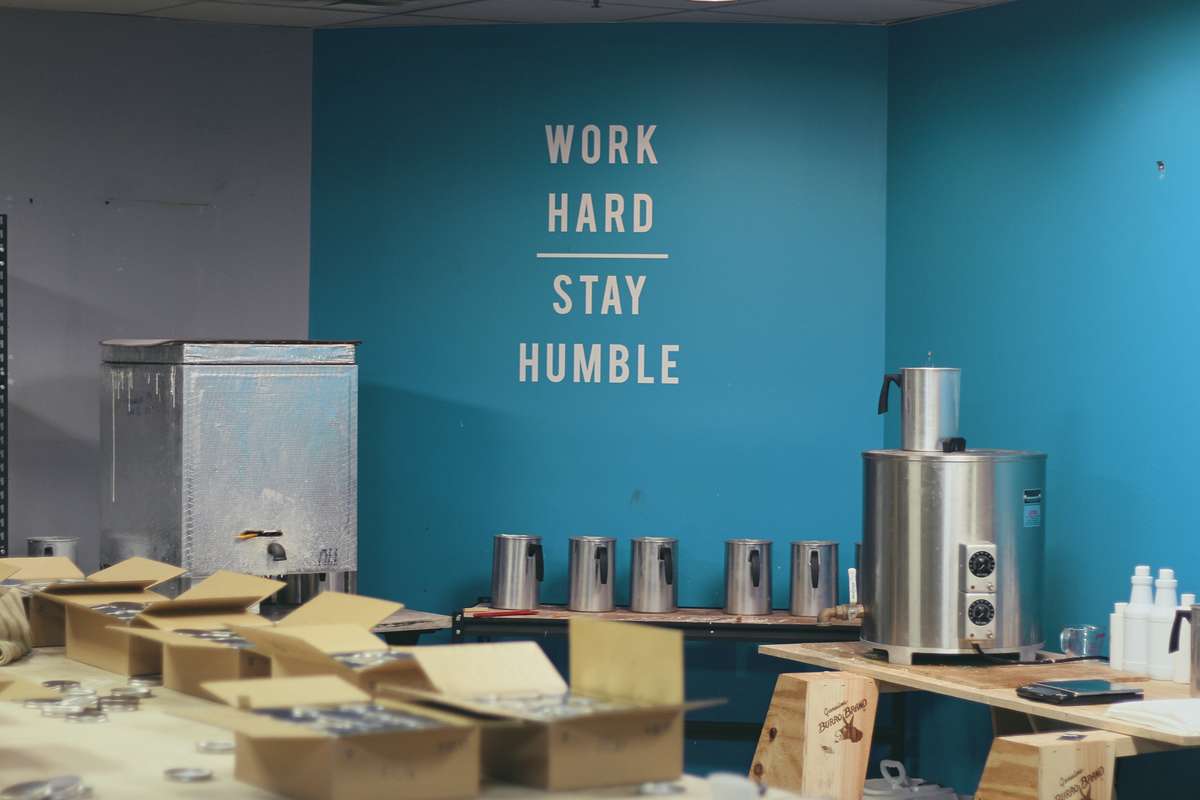 OUR STORY
Silver Dollar Candle Co. was founded in December 2015 by Husband and Wife team, Charlie & Kelli. From humble beginnings as a "side-gig" based out of a tiny one bedroom apartment, Silver Dollar Candle Co out grew two separate locations before finding our current home in West Knoxville, Tennessee......
READ FULL STORY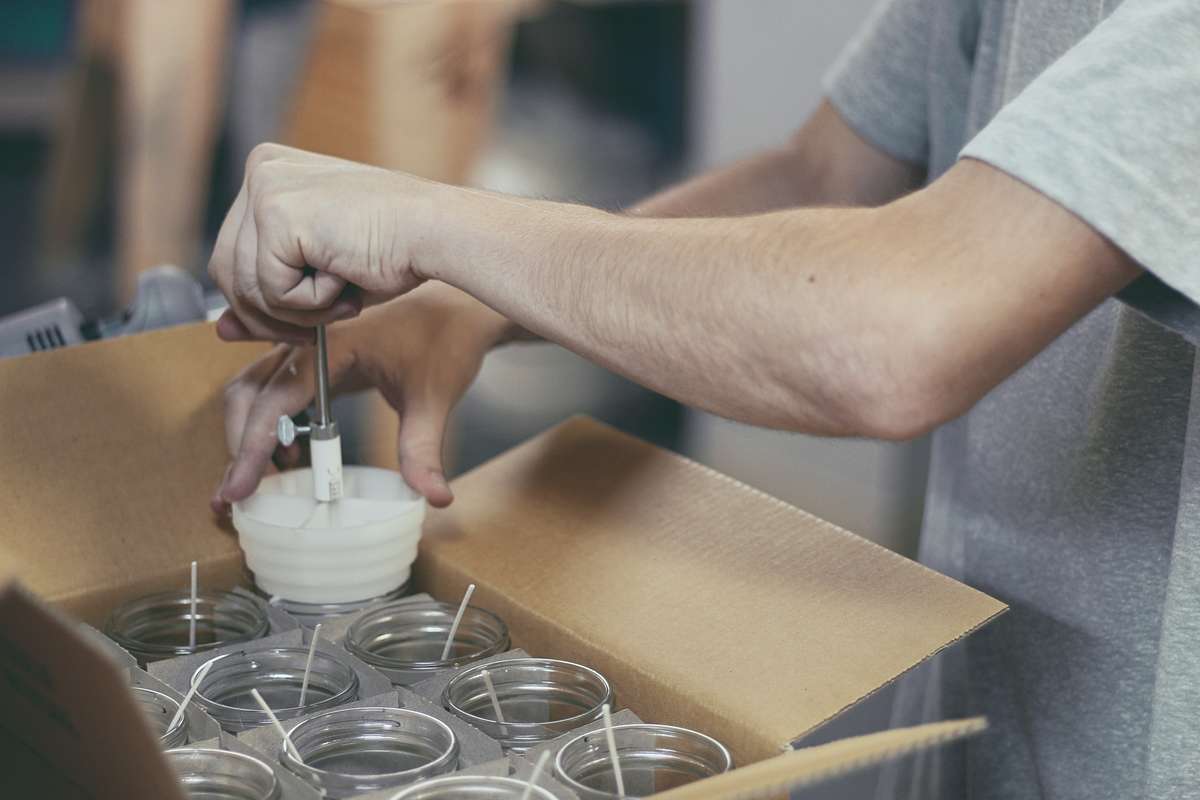 WHY YOU'LL LOVE OUR SOY CANDLES
Soy Wax is more Eco-friendly than Paraffin Wax, and supports American Soy Farmers. We even use 100% cotton wicks, providing a consistent, stable, heavy metal & zinc free flame.
Cleaner burn than Paraffin based candles. Soy wax burns without creating the soot or smoke unlike other Paraffin candle brands or soy blends.
We use the highest quality Fragrance Oils available, all free from Phthalates, Nitro-Musk and UV Inhibitors, frequently added to other candles.
All of our products are handmade and individually numbered - making each Silver Dollar Candle Co. Candle completely unique!
Each Candle is made from scratch, by hand, in Knoxville, Tennessee.
Soy wax is an excellent choice for those who wish to burn more environmentally friendly candles.
Soy wax burns cooler than paraffin wax, therefore increasing your candles life by burning for longer - up to 50% longer!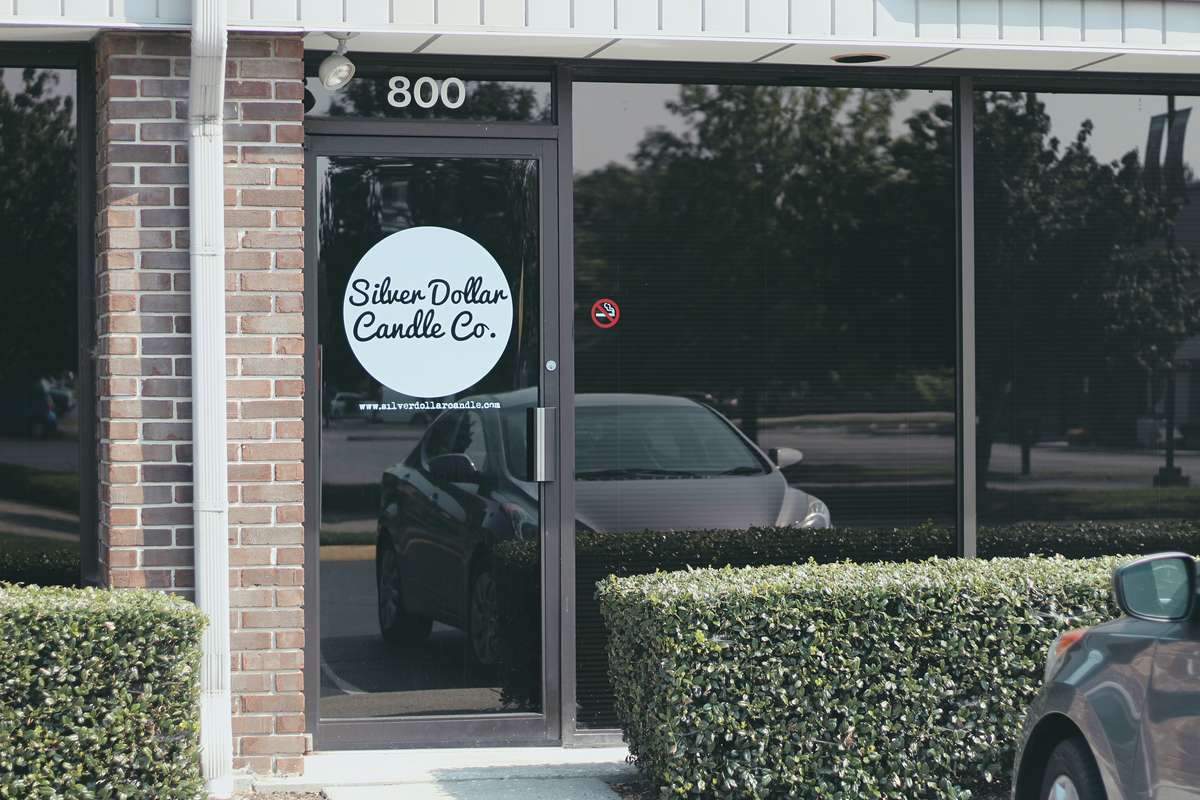 MORE INFO:
With 30 Amazing Scents To Choose From, There's Something For Everyone
Established in 2015
Expertly Fragranced & Hand-Poured
Each Candle Uniquely Numbered With Individual Production Number
Available in: 8oz Straight Sided Glass Jars (Silver Lids), 16oz Mason Jars (Pewter Gray Lids), 3oz Clamshell Wax Melts
50% Off Retail Prices displayed below
CHECK OUT OUR BEST SELLING CANDLES: